Jewelry travels back to another epoch... but in a contemporary style.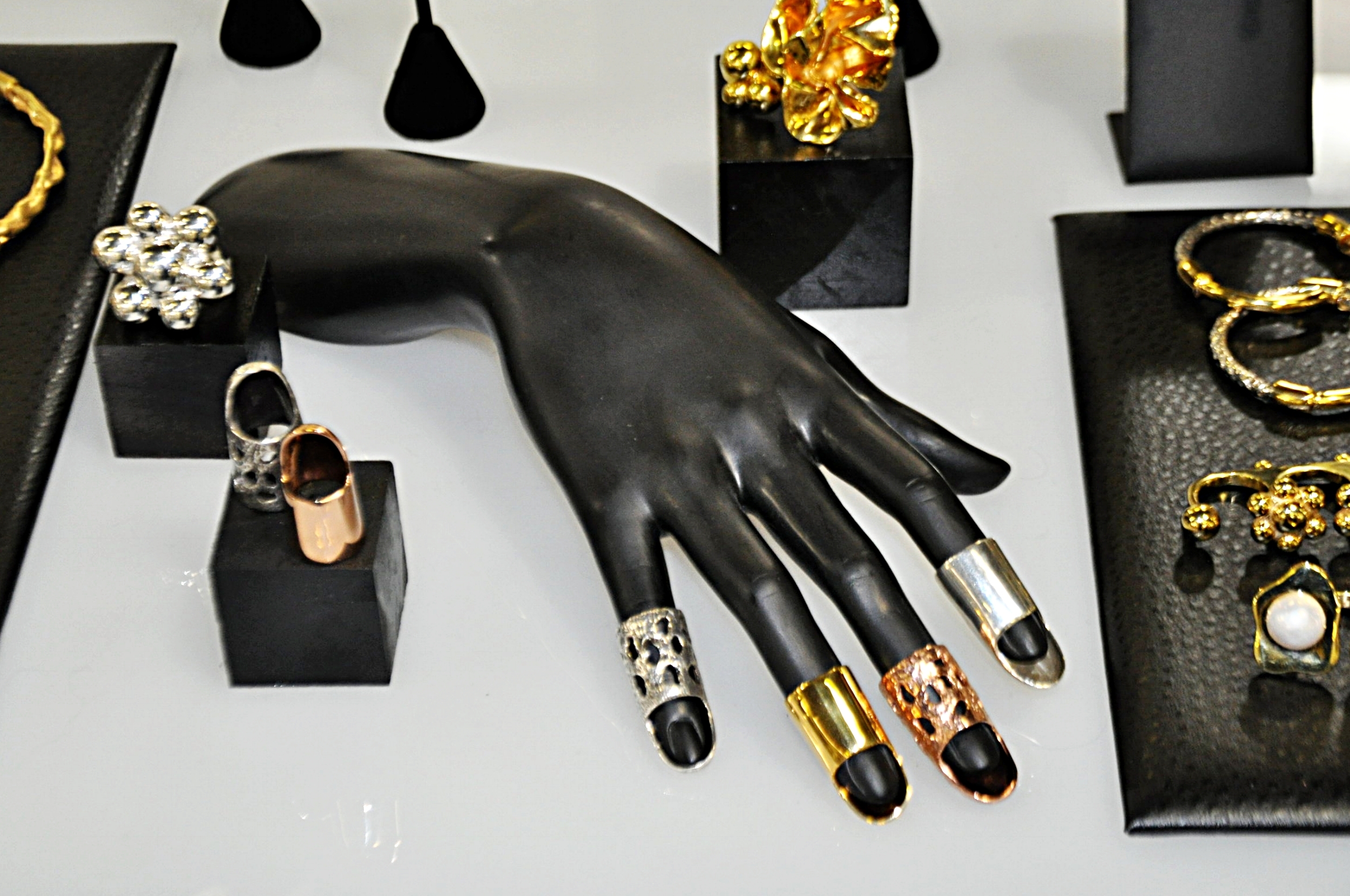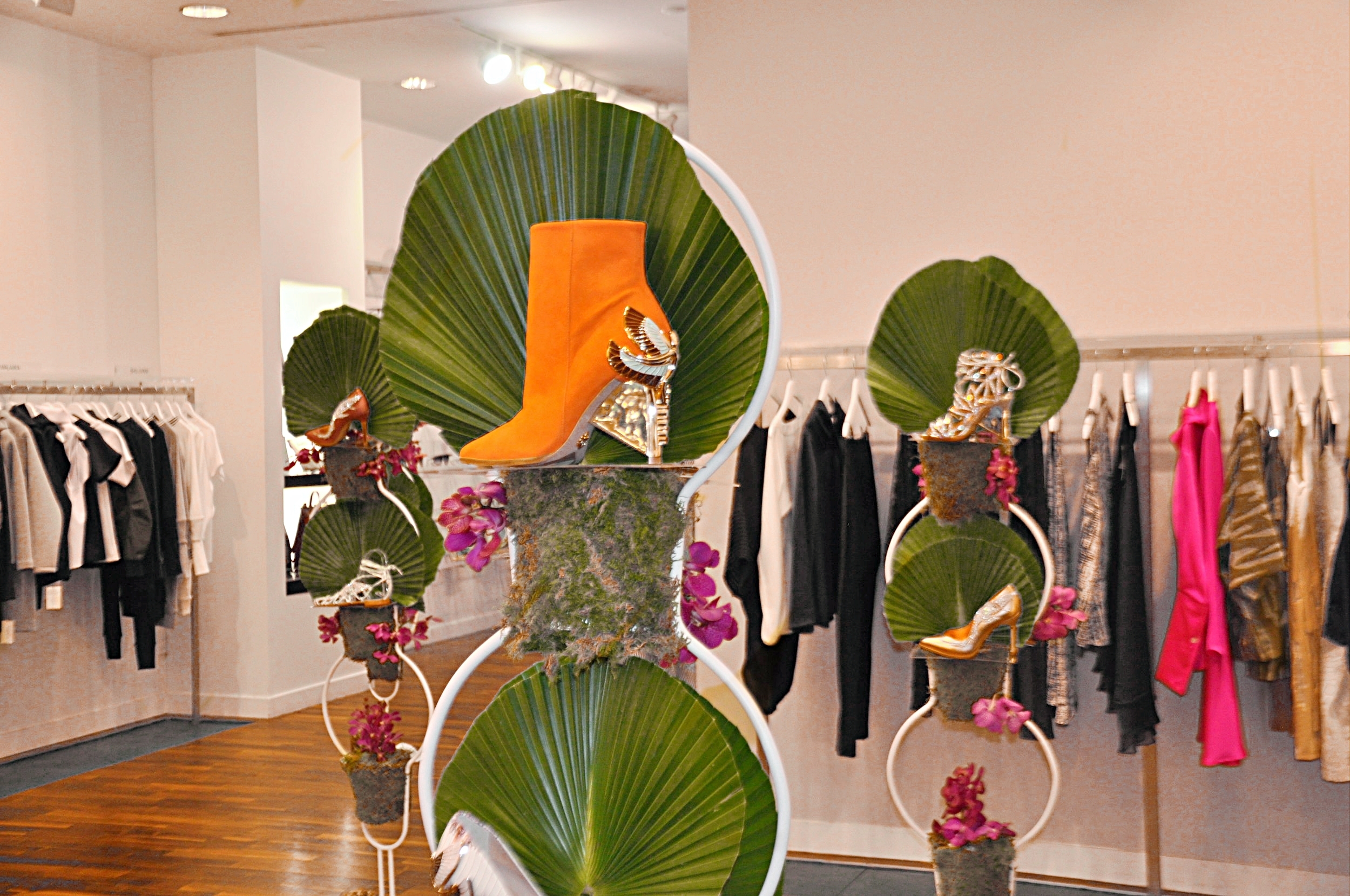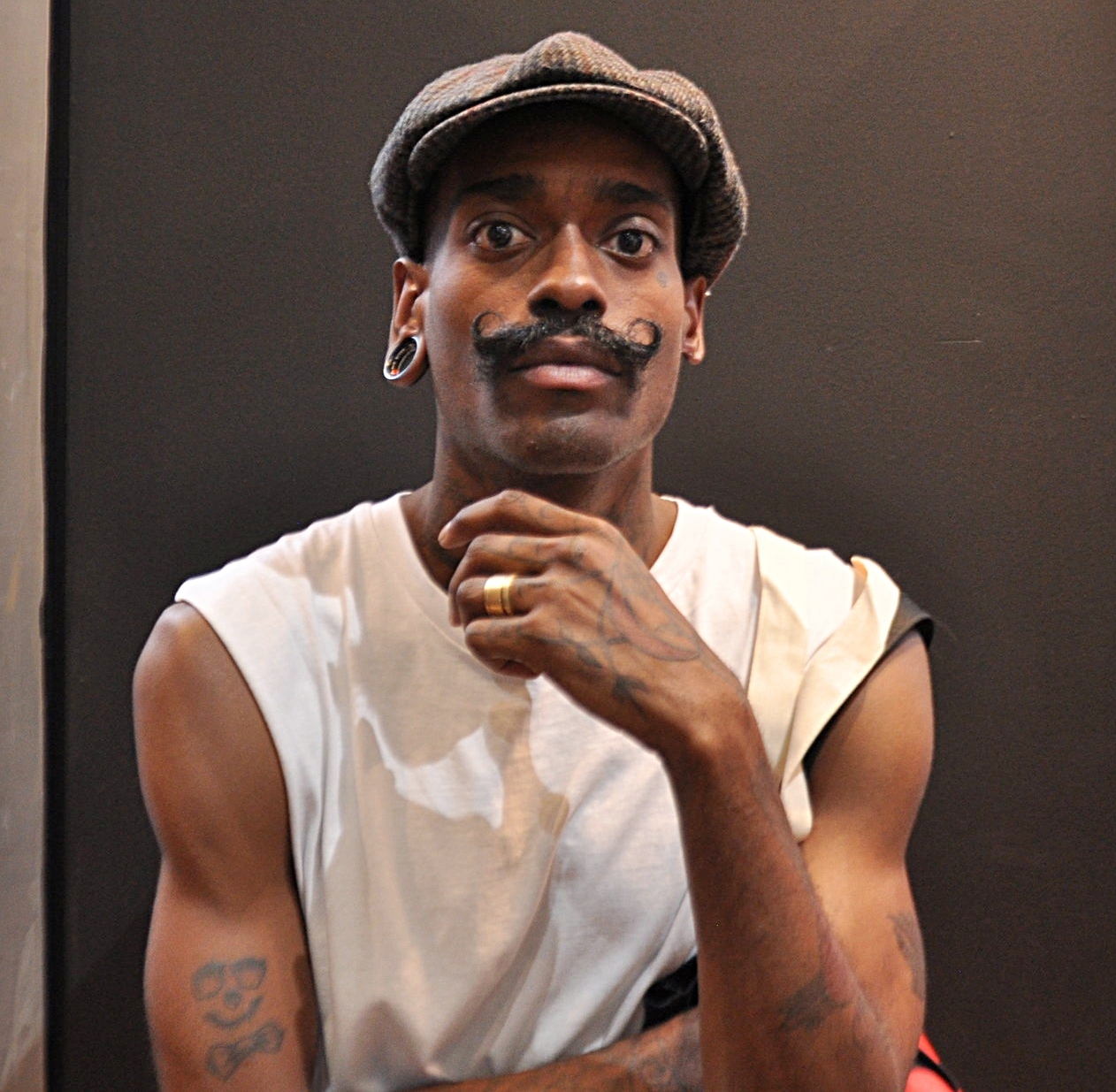 Here we go with some update from NYFW spring/summer 2018 and Capsuleshow. As you can imagine my focus was mostly on jewelry trends and I honestly was surprised! I hope I can surprise you too :) These are some highlights :
1. Well... Minimalism is stepping back a bit this time . Even more - don't be afraid to experiment and go even "Baroque" !
2. Big geometric shapes are trendy!
3. Asymmetric balance rules . The hit is a single earring or mismatched ones.
4. Materials tend to be savvy (plastic, resin , leather and raw semi precious stones)
5. Shells and pearls have been seen A LOT!
6. If you are not a fun of jewelry - removable colorful tattoo - is a great option too (spotted on Taoray Wang collection -video bellow).
7. Broaches and statement necklaces are back.
Overall it looks like designers give us some space to be creative and loud but thoughtful and sophisticated at the same time. At times I felt I was admiring a museum exhibit from the Baroque epoch, but also something very contemporary in its realization and message. A mix of nostalgic feelings for antique and a very pronounced desire of self expression !